▲
Products
TalentBase - Recruitment Workflow & Decision Support System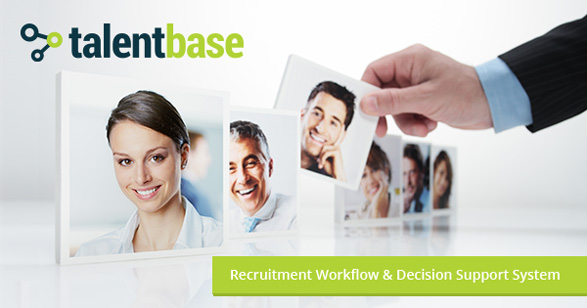 TalentBase is our web based platform independent application, which we developed to manage complex recruitment and selection workflows. The software is rich in functions that go beyond the standard corporate HR methods and help to turn the acquired data to useful and valuable information for everyone involved in the recruitment process: HR managers, candidates, headhunters and executives.
TalentBase guides the work of the HR department into manageable workflows; it makes the searches transparent and the performance measurable. The notification and task manager system coupled with the sophisticated candidate history feature strengthens the easy use of keeping track of recruitment projects, candidates, notifications, appointments and upcoming events. The system supports effectively the course of decision-making by processing the structurally collected data and provides prompt and up-to-date executive information. With vast range of customization and corporate image compliance options, TalentBase can be the number one tool for employer branding.
The flexible structure of the software enables its integration into enterprise environments as it flawlessly cooperates with existing ERP systems and blends into your IT infrastructure.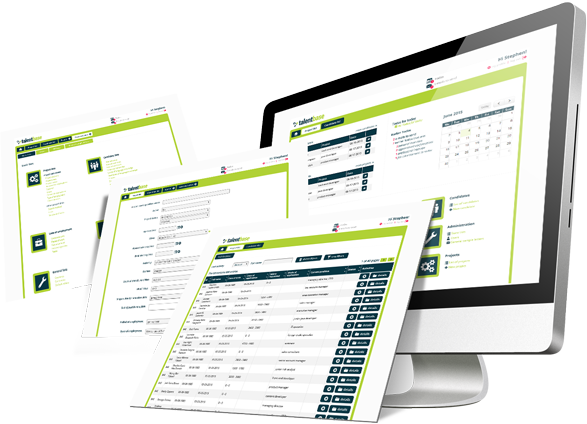 With TalentBase you can:
operate a cost-effective and customized corporate career portal integrated in your company's website
handle multiple recruitment projects running parallel
track open positions
communicate frequently with the candidates by automated messages
query prompt and up-to-date executive information
quickly pre-filter and evaluate candidates and
generate reports and statistics to support decision-making
monitor the costs of the recruitment projects
save money with the name check function for headhunters
TalentBase is not simply a database. It is a complex and overall workflow management and decision support tool that is typically effective for
such companies where recruitment and selection are everyday activities,
those who have to handle a large amount of candidates regularly or
those who want to enlarge their workforce significantly.
Check all the advantages and benefits TalentBase can bring to your company too! Read about all the interesting features on our website for TalentBase.